Weekly Services
THIS WEEK'S SCHEDULE OF SERVICES & EVENTS
Saturday, November 18 Great Vespers 6:00 PM
Sunday, November 19 Orthros 8:30 AM Divine Liturgy 9:30 AM

Tuesday, November 21 Breakfast Fellowship 7:30 AM
Entrance of the Theotokos
Divine Liturgy 9:30 AM
Adult Fellowship 11:00 AM
Parish Council 5:30 PM

Wednesday, November 22 No Paraclesis
Saturday, November 25 No Great Vespers
ANNOUNCEMENTS

Please join us for refreshments in the coffee hour room right after Liturgy.
Sunday School will be held today.
Once again, the Daughters of Penelope are Sponsoring their annual Christmas food drive to benefit our most deserving veterans. We will be accepting donations of nonperishable food items, such as canned vegetables, soups, canned meats, peanut butter, instant coffee and anything to replicate a Christmas dinner. There will be a large box in the coffee hour room labeled DOP from today until December 3. If you are short of time, we can shop for you. All that is needed is a cash donation or check written to the Daughters of Penelope and will do the rest. We will be so grateful and the Veterans will feel extremely blessed. Thank you in advance for anything you can provide. Please no expired goods. God bless!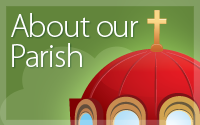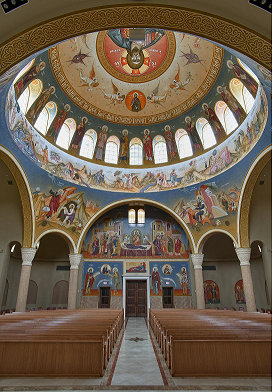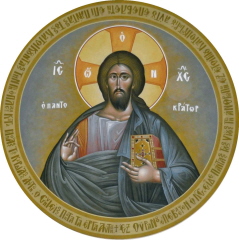 The Adornment Of Our Beautiful Sanctuary