Weekly Services
THIS WEEK'S SCHEDULE OF SERVICES & EVENTS
Saturday, July 22 No Great Vespers

Sunday, July 23 Orthros 8:45 AM Divine Liturgy 10:00 AM

Wednesday, July 26 No Paraclesis
Saturday, July 29 No Great Vespers
ANNOUNCEMENTS

Today join us for refreshments in the coffee hour room right after Liturgy.
Sign-up sheets to volunteer for working at the Greek Festival are in the coffee hour room.
If you would like to be listed in the Festival brochure, please return your form with a $30 check to the church office ASAP. The deadline is August 1.
GOYA dancers (and parents) interested in festival performances should attend the meeting next Sunday, July 30. We will discuss thoughts and ideas for group/groups.
MARK YOUR CALENDAR
SPANAKOPITA PREPARATION THIS WEEK
Monday, July 24 - Thursday, July 27
10:00 AM - 3:00 PM and 5:00 PM - 8:00 PM
Friday, July 28 - 10:00 AM - 3:00 PM
++++++++++++++++++++++++++++
SPANAKOPITA PREPARATION (GROCERY STORE)
Monday, July 31 and Tuesday, August 1
10:00 AM - 2:00 PM
and
5:30 PM - 9:30 PM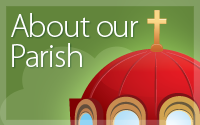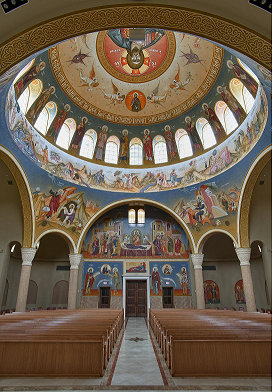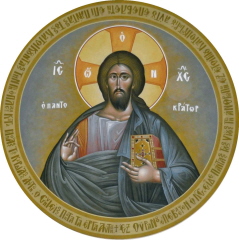 The Adornment Of Our Beautiful Sanctuary